2023 IDM Annual Symposium
May 22-24, 2023 — Seattle, WA
What we do
The Institute for Disease Modeling (IDM) is part of the Bill & Melinda Gates Foundation's Global Health Division.
IDM's goal is to support global efforts to eradicate infectious diseases and achieve permanent improvements in health by developing, using, and sharing computational modeling tools and promoting quantitative decision-making.
The control and eradication of infectious diseases is a pressing and complex problem that engages diverse contributors, from health workers on the ground to funding agencies that provide resources and support. Data modeling and statistical analysis make fundamental contributions that inform intervention strategies, resource allocation, and research into the causes and transmission of disease.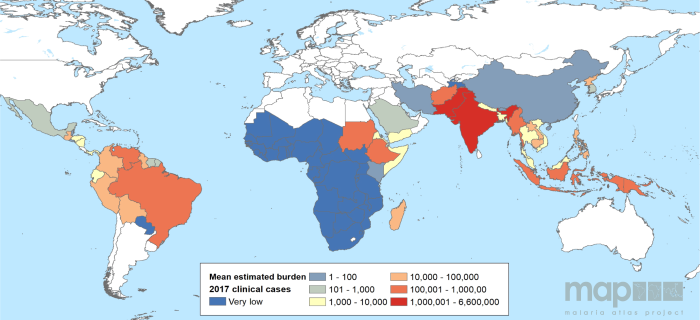 Featured
The global burden of Plasmodium vivax malaria is obscure and insidious
Estimates of the global burdens of morbidity attributable to acute attacks of Plasmodium falciparum malaria typically dwarf those of Plasmodium vivax, i.e., hundreds of millions versus tens of millions of cases. Global burden estimates take no account of latent and subpatent reservoirs of infections carrying more subtle burdens of illness and death in impoverished settings of malnutrition, coendemic infections, and limited access to quality healthcare. Impacts of chronic malaria on human health may be substantial and are excluded from estimates of burdens of acute malaria. Read more…
Publications
Publishing our work enables us to share ideas, code, and insights collaboratively to advance the field of disease modeling and improve global health outcomes.
View All Publications
Code and tools
IDM provides innovative disease modeling tools freely to the research community to aid in reaching our goal of disease control and eradication. These innovative tools provide quantitative and analytical means to model the transmission of infectious diseases.
View All Code and Tools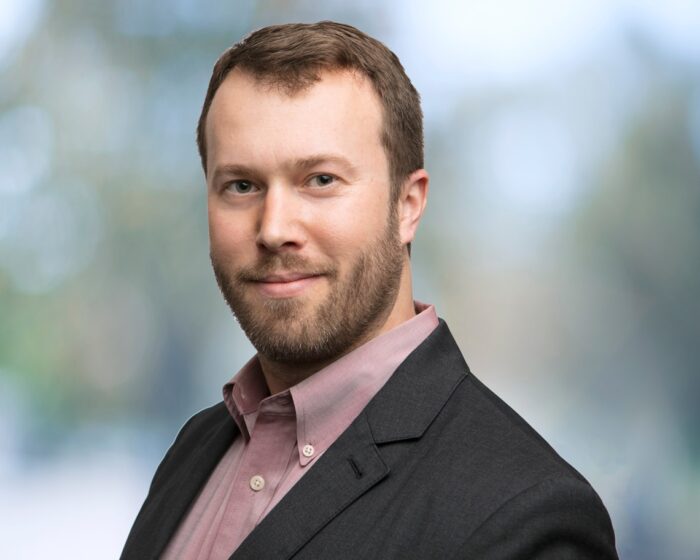 Leadership team
Our leaders are guided by the foundation's mission to create a world in which every person has the opportunity to live a healthy, productive life.
Learn about our people